Experience our Provence Gourmet way of life through its Cuisine during this cooking class in Provence
Food and cooking are at the core of our culture and that brings people together to share great moments in life. Through selecting the appropriate recipes and ingredients, to preparing and tasting its typical dishes, share a special day with me on the local food markets meeting the producers and tasting their products, stopping by the prestigious local Château to get their best wine and in my countryside home for a Provence Gourmet cooking class and a typical delicious lunch on our 12 acres countryside home. You will be immersed in an authentic Provencal atmosphere. Welcome to my Provence cooking class.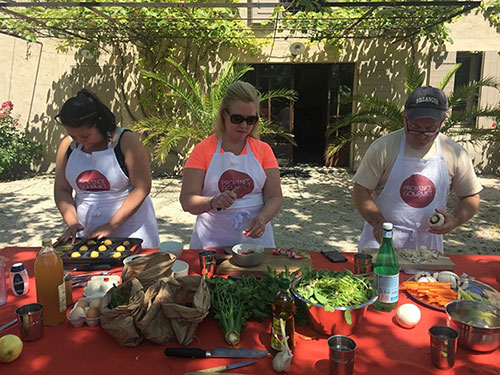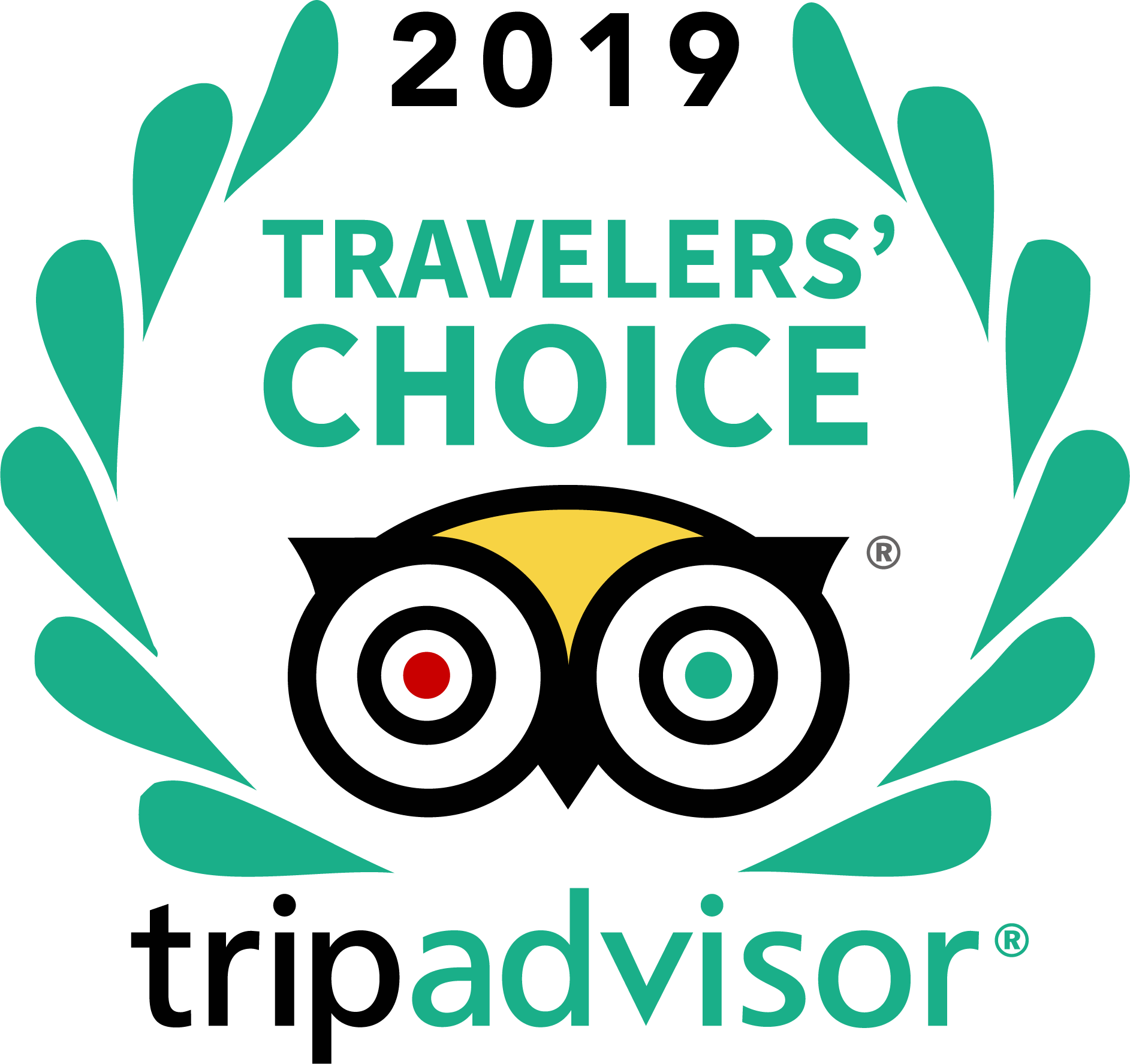 "Gilles is a perfect host who led us into the making of provençal recipies in his own house. I think it was a very special day: to discover the house of a French, his way to cook and to taste life ! In this experience, everybody brings his specificity and it is perfect to meet each others through that cultural melting pot".
Valeria & Carlos, Rio de Janeiro, Brasil
Review after their Provence cooking class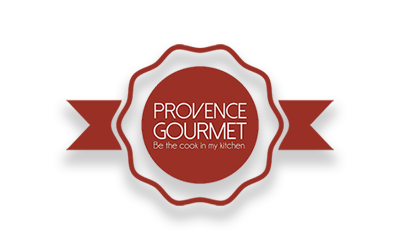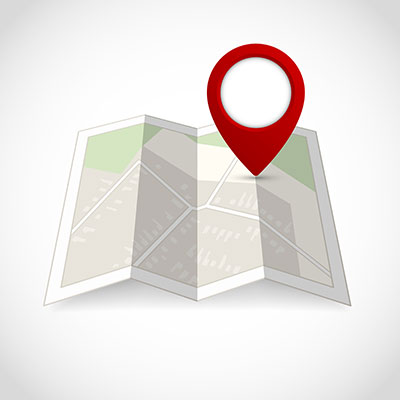 Aix-en-Provence
Experience the Provence way of life. Share a unique day with me at the Aix en Provence local food market and in my countryside home.
Marseille
For this special day cooking in Marseille, I propose an original way to discover the city through some of its most emblematic recipes & ingredients.
Saint-Rémy
In the heart of Provence, I want to propose an experience all about cooking, food and wine traditions here in southern France.