cooking class in Aix-en-Provence
Cooking in Aix : experience the Provence way of life through its Cuisine. Food and cooking are at the core of our culture and that brings people together to share great moments in life. Through selecting the appropriate recipes and ingredients to preparing and tasting its typical dishes, share a unique day with me at the Aix en Provence local food market and in my countryside home. You will be immersed in an authentic Provencal atmosphere. A real foodie Aix en Provence experience. Cooking class Aix-en-Provence, for food lovers !

MEETING IN AIX
Our day will begin at 9:30AM meeting at the Aix en Provence Tourist Office.
FOOD MARKET 
On the way to the old town food market, I will give you a bit of history and tell you a few stories about our town and the Provence area. You will meet some of the local food producers, and we will select all the best ingredients according to the season and the selected menu. As I will be driving you towards my home, we will stop by my favorite wine Chateau for some wine tasting and wine selection to pair with our meal.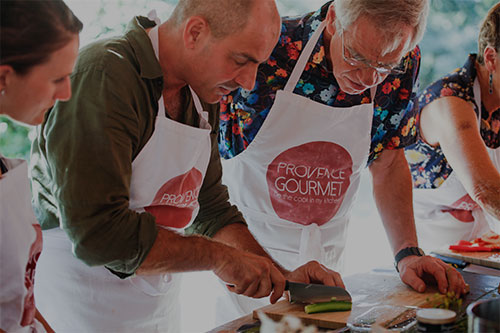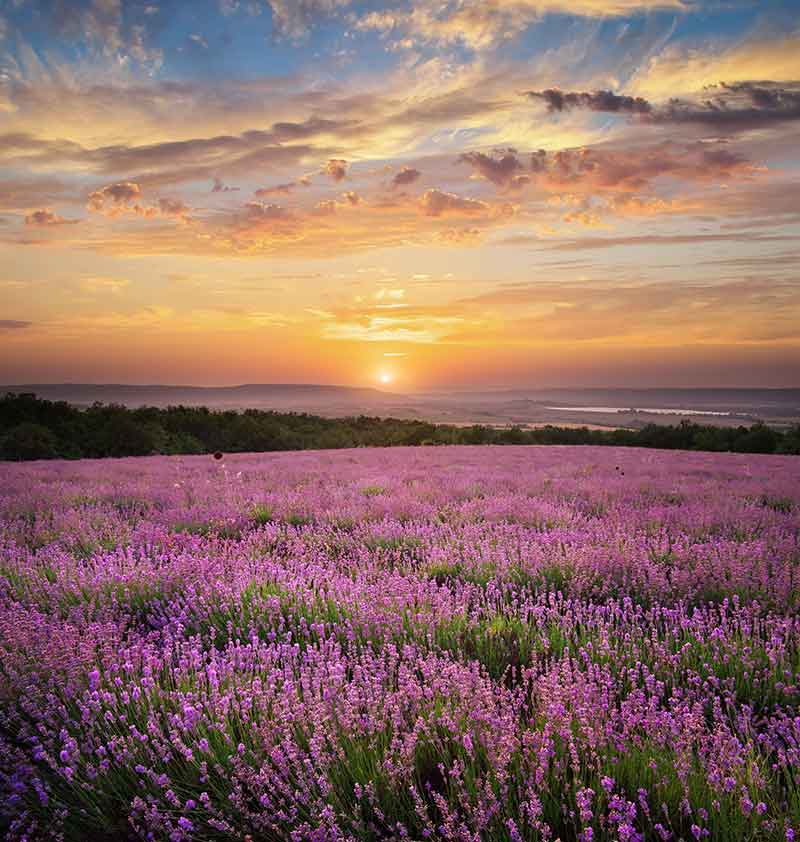 COOKING IN AIX AND ENJOYING LUNCH TOGETHER
After a short 10-minutes drive and crossing the 17th century bridge named "Pont des 3 Sautets" painted by Cezanne, we will arrive at my 12-acre property. Once I have shown you around the house and my organic vegetable garden, we will start the cooking session, during which we will all actively participate to a hand on class for the preparation of our various recipes. I will share the cooking skills and knowledge I have developed over the years as a French family home cook. After approximately 2 hours of cooking, we will be ready to share our culinary works of art in the most "convivial" local way. In the course of the day we will also certainly have time to take a walk in our wild provencal "Garrigue" filled with aromatic herbs.
BACK TO AIX
Later in the afternoon, back to Aix en Provence through the scenic Montaiguet Forest.
Book your Provence Gourmet day in Aix-en-Provence >
See some of the typical recipes I will propose along the year >
During your stay in town, cooking in Aix will be one of your highligths. Aix-en-Provence is the historical capital of Provence. It offers a unique architectural and cultural heritage in a preserved surrounding, human-sized, and where all is in walking distance. It is a delight to discover its historical center, its town houses, its main streets rimmed with centenarian sycamore trees, its back alleys where the fountains sing their flow, its colored markets and to open the doors of its museums and theaters. Other major assets to be considered, its sunny climate -300 days of sun per year-, its relaxed rhythm of life, its gastronomy and wine tradition. Cooking in Aix with Provence Gourmet will definately bring you that very special local experience. During your stay here are the things to do in Aix : the Grand Market, Cours Mirabeau, Musée Granet, Les Thermes, Atelier Cézanne, Cathedral St Sauveur, Pavillon Vendôme and many other tremendous places in town.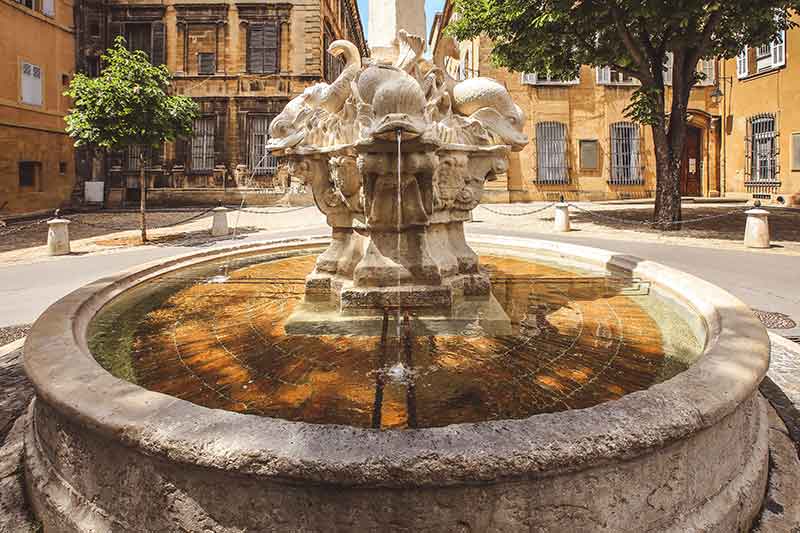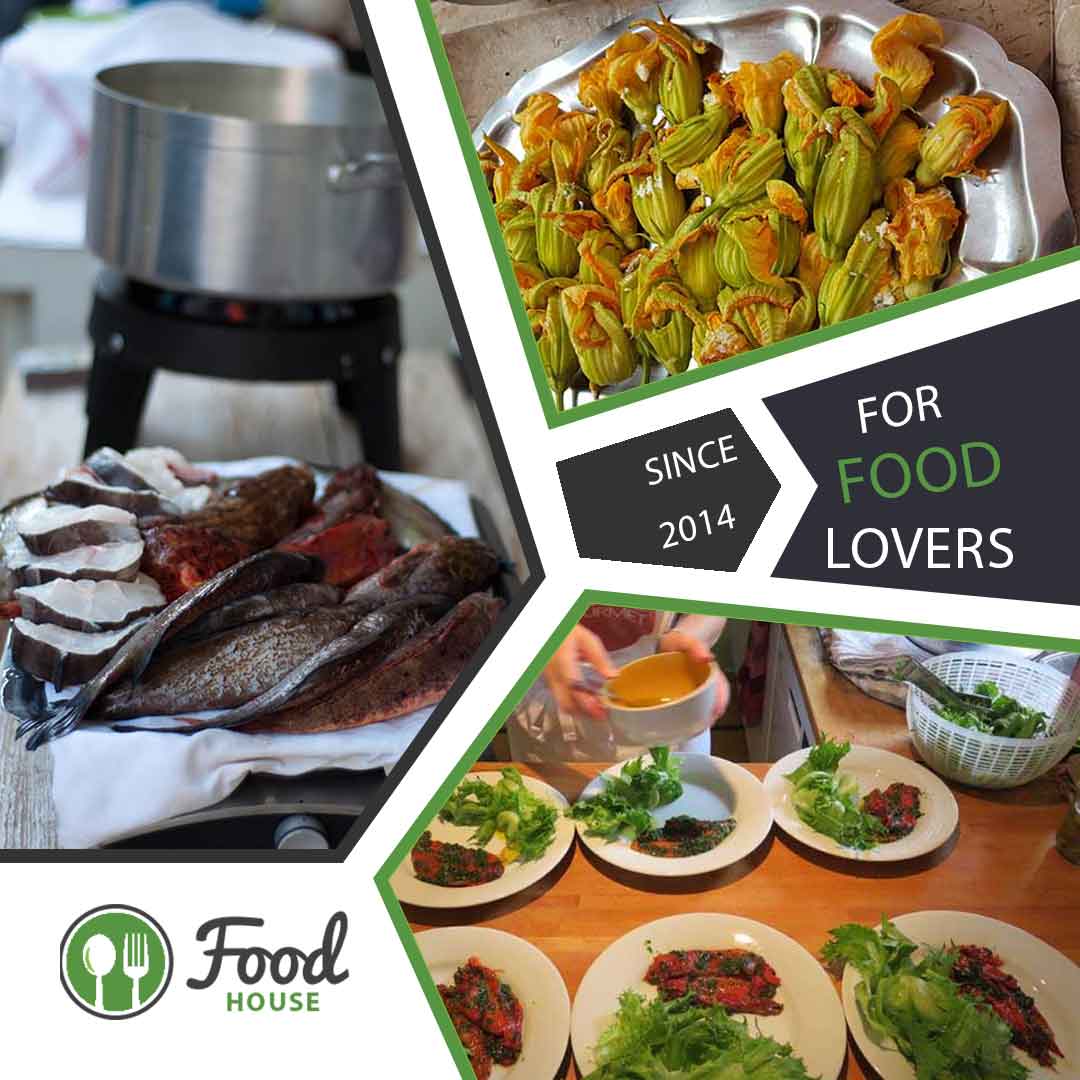 Provence outside the city provides exceptional landscapes and numerous activities. Right next to Aix, the 'Sainte Victoire' mountain immortalized by the cities' famous painter Paul Cézanne. To the north, towards the town of Gap, the summits of the Alps, its skiing resorts and its summer trekking paths. To the south, the Mediteranean sea and its seaside resorts of the 'Côte Bleue', the wilder beaches of 'Camargue' or those in the National Parc of the 'Calanques' ; and of course Marseille, France oldest city to discover, Arles and its antique sites, Avignon and the medieval Popes Palaces, the charming areas of the Luberon and of the Alpilles, and many other special spots to discover.
See Aix-en-Provence Tourist Office >